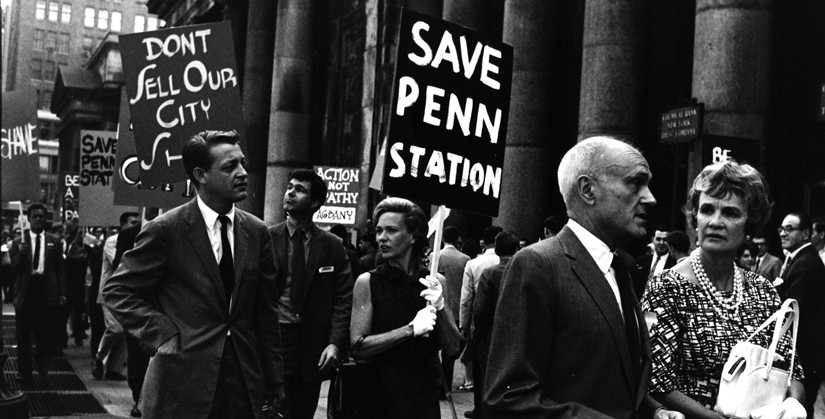 The New York Preservation Archive Project is a not-for-profit organization dedicated to documenting, preserving, and celebrating the history of historic preservation in New York City.
Recognizing the instructive and inspirational importance of this history to the continued health, success and growth of preservation in our City, the Archive Project hopes to bring these stories to light through public programs, oral histories, and providing public access to information. The Archive Project is devoted to celebrating neglected narratives of New York historic preservation using the archives that hold these stories.

Contact Us >Support Us >
The Archive Project headed to Albany and Troy for the 2016 NY Statewide Preservation Conference on May 5-7, presented by The Landmark Society…
Learn More >
Join us for the first in our "Unsung Heroes" lecture series focusing on the lasting, though perhaps forgotten, legacies of…
Learn More >
Attend Event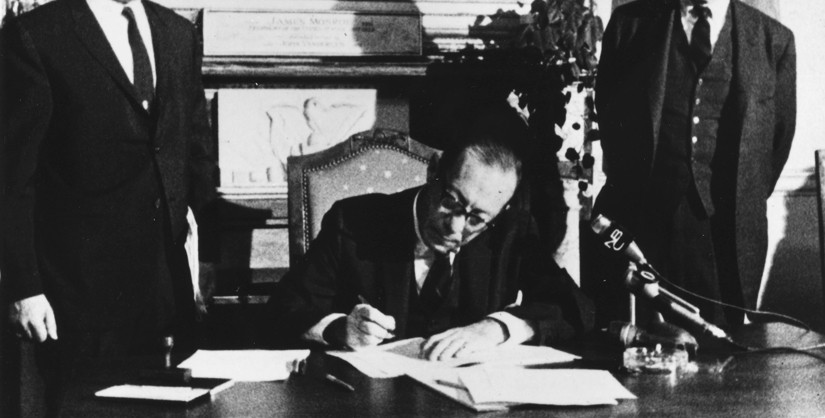 Preservation History Database
The Preservation History Database is the first-stop encyclopedic resource for those interested in topics related to the history of preservation.
This educational tool is meant to function as an encyclopedia of New York City's preservation history, a gateway for academic researchers, and a resource for contemporary preservationists. Entries in the database are not in-depth explorations and analyses; their purpose is to provide comprehensive, accurate, and succinct facts that direct visitors to other available resources. To make the Preservation History Database a useful research tool, the Archive Project aims to identify archival collections, oral histories, and digital resources that are relevant to each entry and make information on their locations and accessibility easily available. The database is continuously updated with new topics and new information. Contact us with any questions, comments, or suggestions.
You can view records organized by: People, Places, Organizations, and Public Policy Explore This Collection >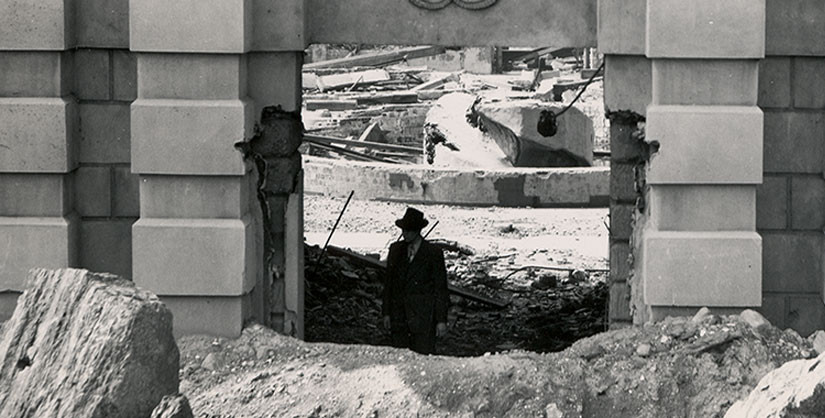 The Oral History Collection documents the experiences and perspectives of New York City preservationists.
By collecting eyewitness accounts and personal impressions of moments in preservation history, the Archive Project aims to create a verifiable record of the movement and ensure that the work of preservationists is not forgotten. These oral histories document those who were directly involved in much of the groundbreaking legislation and grassroots activism of the 20th and 21st centuries. Whenever possible, transcripts, audio recordings, video recordings, photographs, and other supporting documentation of the resulting interviews are made available on this website. If not uploaded on the website, these materials may be available upon request. If you are interested in becoming involved with our oral history program by sharing your own preservation experiences, acting as an interviewer, or suggesting a potential figure to interview, please contact us.Explore This Collection >