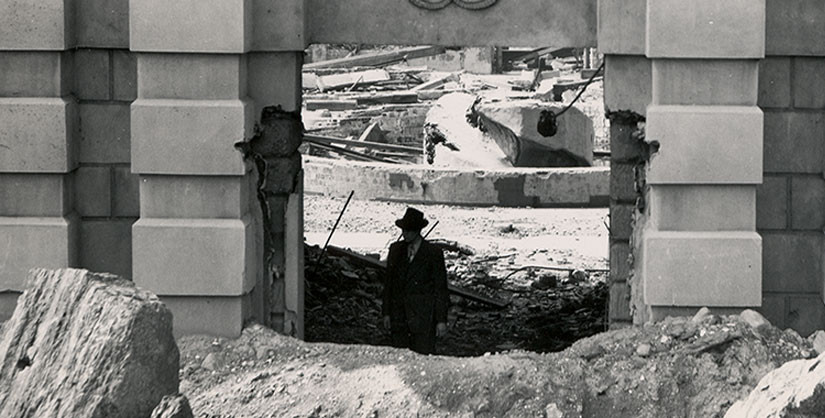 The Oral History Collection documents the experiences and perspectives of New York City preservationists.
By collecting eyewitness accounts and personal impressions of moments in preservation history, the Archive Project aims to create a verifiable record of the movement and ensure that the work of preservationists is not forgotten. These oral histories document those who were directly involved in much of the groundbreaking legislation and grassroots activism of the 20th and 21st centuries. Whenever possible, transcripts, audio recordings, video recordings, photographs, and other supporting documentation of the resulting interviews are made available on this website. If not uploaded on the website, these materials may be available upon request.
If you are interested in becoming involved with our oral history program by sharing your own preservation experiences, acting as an interviewer, or suggesting a potential figure to interview, please contact us.
The views expressed by contributors to this oral history collection do not necessarily reflect the views of the New York Preservation Archive Project. 
Use of Materials: All oral histories made available in this online collection are licensed under Creative Commons, Attribution-NonCommercial-ShareAlike 4.0 International.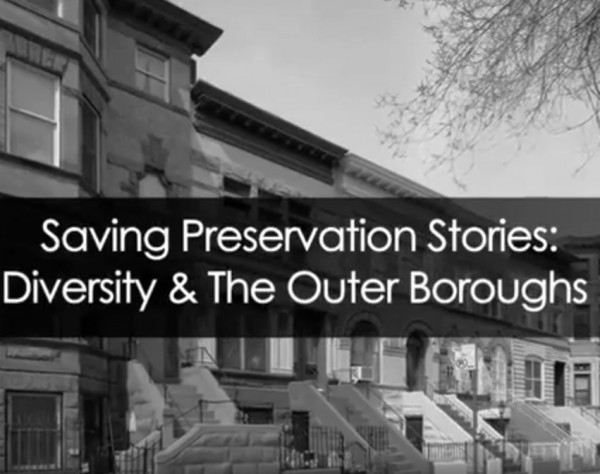 This oral history project seeks out preservation stories that have previously been underrepresented in New York City. Participants are leading members of historic preservation campaigns to save sites significant to minority populations, as well as sites in the four boroughs outside Manhattan.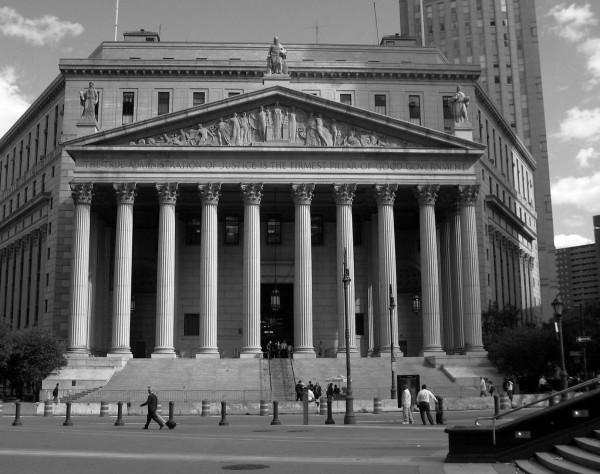 In 1965, the New York City Landmarks Law was enacted to protect historic sites. Over fifty years later, many challenges to the law have been overcome thanks, in part, to the lawyers interviewed in this project.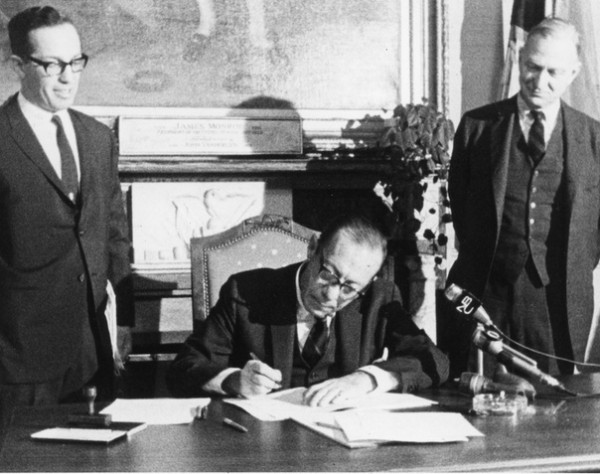 These oral histories with past Chairs of the New York City Landmarks Preservation Commission paint a nuanced portrait of the field. Their unique perspectives offer an inside look on the first 50 years of the City's Landmarks Law.
The Oral History Collection
Penn Central Transportation Co. v. City of New York attorney details the case law and arguments which strengthened the authority of the New York City Landmarks Law.
Interviewed by Will Cook and Liz H. Strong
January 3, 2016 and July 13, 2016
Read More >
City lawyer Jonathan Pines worked represented New York City in St. Bartholomew's Episcopal Church v. City of New York. He shares his experiences from the case and working with Dorothy Miner.
Interviewed by Will Cook
October 16, 2017
Read More >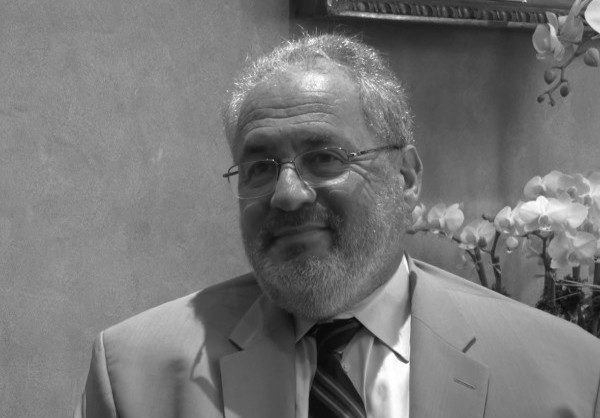 Retired New York City Law Department lawyer provides perspective on preservation throughout his four-decade-long career.
Interviewed by Will Cook and Liz H. Strong
January 5, 2016 and July 11, 2016
Read More >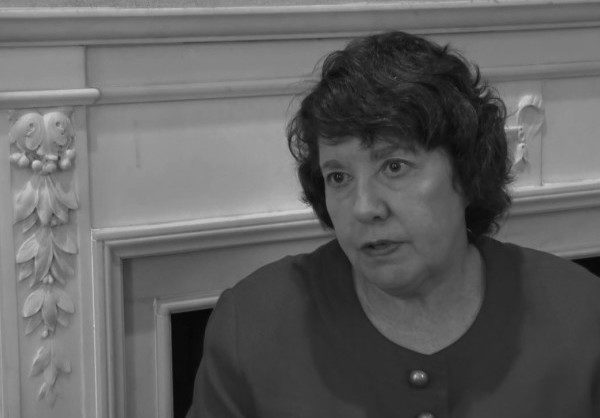 Former NYC Law Department lawyer Virginia Waters worked on many landmark preservation cases during her career, helping to solidify the authority of the New York City Landmarks Law.
Interviewed by Will Cook and Liz H. Strong
December 11, 2015 and July 11, 2016
Read More >