NYPAPy Hour: Suzanne Spellen & Susan De Vries on Brooklyn's Montrose Morris
Brought to you by Jan Hird Pokorny Associates
Secure something to sip as NYPAP board member Susan De Vries and architectural historian Suzanne Spellen take a closer happy hour look at Brooklyn architect Montrose W. Morris (1861 – 1916).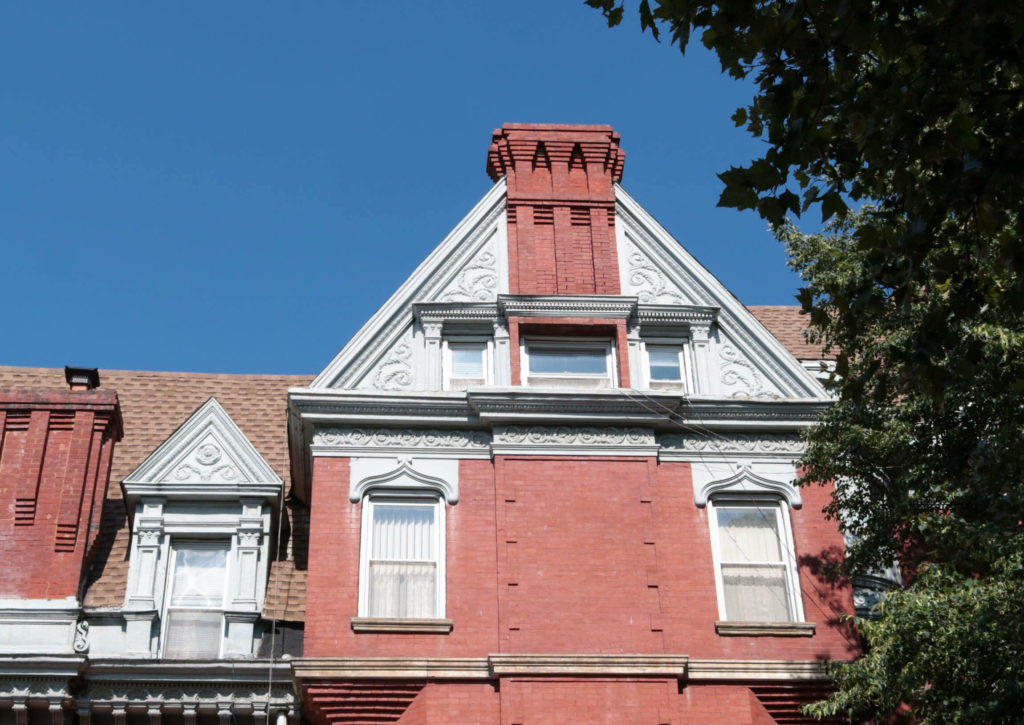 A Brooklyn architect, Morris was best known for several of the first multi-unit apartment buildings in New York City. Fine examples include the Alhambra Apartments, Imperial Apartments, and the Renaissance Apartments. Morris worked in the predominant Victorian architectural styles of the period, such as Romanesque Revival and Queen Anne. The conversation will focus in part on how architectural quality and design influences later preservation of structures.
Learn more about Spellen and her efforts in Brooklyn via her oral history with NYPAP. 
Friday, May 8, 2020 – 5:45 pm
Zoom Meeting ID: 825-1509-3358
*Email info@nypap.org prior to the event to obtain passcode.

Image: Susan De Vries via Brownstoner