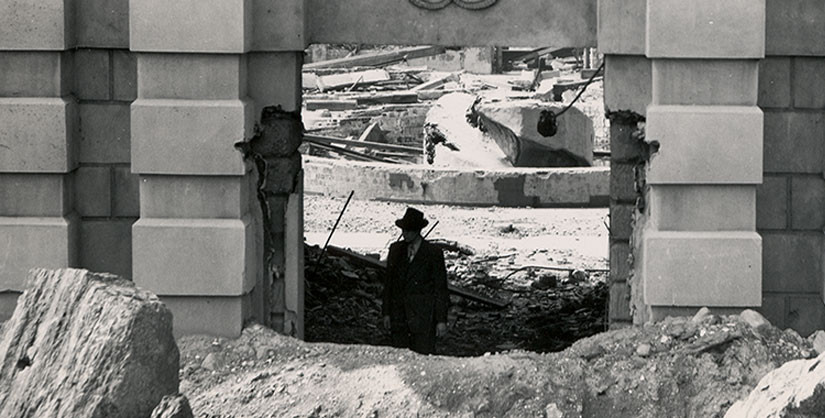 The Oral History Collection documents the experiences and perspectives of New York City preservationists.
By collecting eyewitness accounts and personal impressions of moments in preservation history, the Archive Project aims to create a verifiable record of the movement and ensure that the work of preservationists is not forgotten. These oral histories document those who were directly involved in much of the groundbreaking legislation and grassroots activism of the 20th and 21st centuries. Whenever possible, transcripts, audio recordings, video recordings, photographs, and other supporting documentation of the resulting interviews are made available on this website. If not uploaded on the website, these materials may be available upon request.
If you are interested in becoming involved with our oral history program by sharing your own preservation experiences, acting as an interviewer, or suggesting a potential figure to interview, please contact us.
The views expressed by contributors to this oral history collection do not necessarily reflect the views of the New York Preservation Archive Project. 
Use of Materials: All oral histories made available in this online collection are licensed under Creative Commons, Attribution-NonCommercial-ShareAlike 4.0 International.
This oral history project centers preservation stories previously underrepresented in New York City. Participants are leading members of historic preservation campaigns to save sites significant to minority populations, including sites outside of Manhattan.
In 1965, the New York City Landmarks Law was enacted to protect historic sites. Over fifty years later, many challenges to the law have been overcome thanks, in part, to the lawyers interviewed in this project.
These oral histories with past Chairs of the New York City Landmarks Preservation Commission paint a nuanced portrait of the field. Their unique perspectives offer an inside look on the first 50 years of the City's Landmarks Law.
Preservationists in this oral history collection led the charge to recognize and preserve sites significant to LGBTQ history.
This oral history project, Inspired by Grassroots Stories: Community Architectural Advocacy, led by Kelly Carroll, a preservation consultant and historic preservation instructor at NYU, focuses on those behind community preservation efforts. Discussions focus on victories, losses, and how they rallied their communities.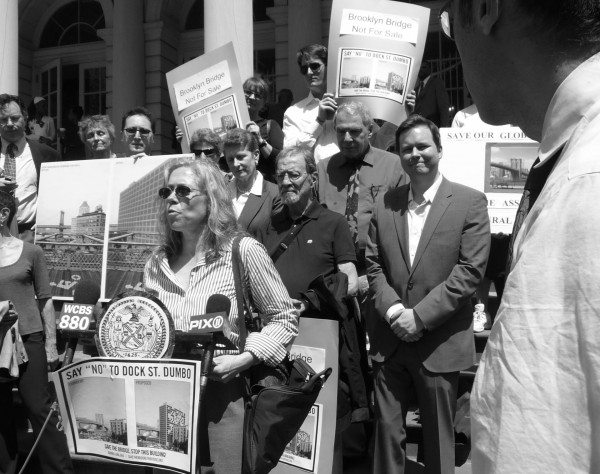 The Peggy N and Roger G Gerry Charitable Trust Oral History Intensive project is the culmination of two years of work to shed light on the preservation process and the unique perspectives of those who work to preserve a range of settings including Black heritage sites, locations associated with 9/11, historic vessels, and waterfront locations through the city.
The Oral History Collection