Latest Stewardship Society Event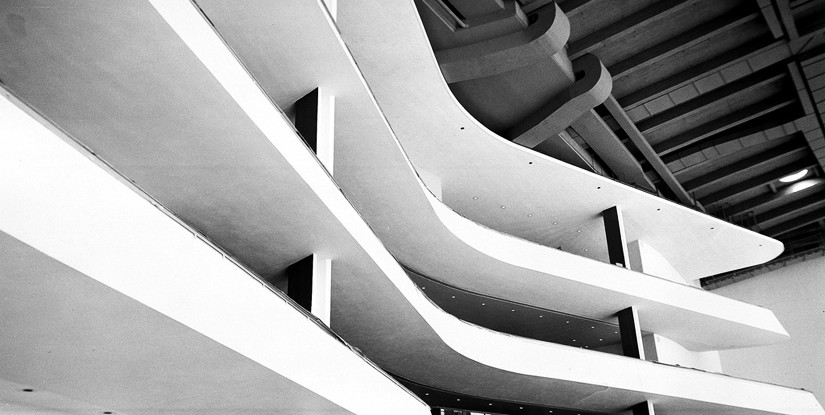 For its latest tour, the Stewardship Society walked in the footsteps of the world's greatest leaders during a private tour of the United Nations Headquarters. Designed in the 1940s by the most renowned international architects of the day, these remarkable modernist buildings house the intergovernmental organization with the substantial mission of promoting international cooperation. The complex recently underwent a meticulous $1 billion interior and exterior renovation. Because of the institution's vast archives, original colors and materials could be reinstated, and many of the fixtures and furnishings have been returned to the look they had when the building first opened.
Led by Werner Schmidt, from the Office of the Under-Secretary-General for Management of the United Nations Headquarters, the tour explored the history and architecture of the complex in the context of the renovation, which was just completed last year.
After the tour the group enjoyed a reception at the Ambassador Grill & Lounge, a stunning mid-1970s space that was recently calendared for landmark designation by the New York City Landmarks Preservation Commission after the eatery was seemingly threatened.