Film Festival Event: Tour of the United Palace
April 7, 2019
11:45am - 12:30pm
United Palace of Spiritual Arts
In 1969, the Loew's 175th Street Theatre faced an uncertain future: the era of single-screen movie houses was ending and the building was falling into disrepair. The theatre was rescued when a spiritual center, now known as the United Palace of Spiritual Arts (UPSA), purchased the building and began restoring its timeless grandeur.
Celebrate the 50th anniversary (to the day!) of the purchase of this landmark treasure by the United Palace with a tour of the historic theater itself. Mike Fitelson, the Executive Director of the United Palace, will lead the theater tour for film festival participants before the doors open to the general public for the screening of 2001: A Space Odyssey. 
Don't miss your chance to view the historic interior of the Palace and see Kubrick's cinematic classic in one go!
***The $10 ticket, available for purchase here, is only for the pre-show theater tour. It does not include a ticket to the film or after-party.***
For film tickets and after-party ticket packages, please purchase directly through United Palace: https://www.unitedpalace.org/product/2001-a-space-odyssey-and-50-year-anniversary-celebration/
---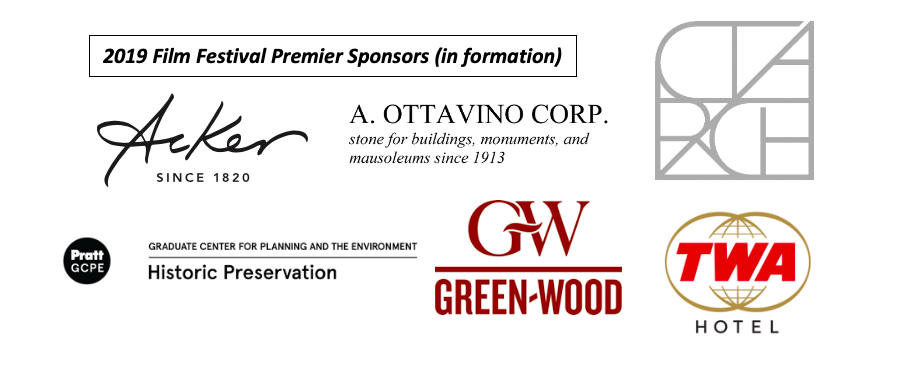 Location:
United Palace of Spiritual Arts
4140 Broadway
New York, NY 10033
Google Maps
Attend Event