2021 Bard Birthday Breakfast Benefit
December 16, 2021
8:30 - 10:00 am (8-8:30 mingling)
8 E 69th Street
Two things to do to join us:
2.
Pay online for
TICKETS/SPONSORSHIP
via blue dropdown at bottom of page
Or:  CC: Arrange via info@nypap.org  
Checks: 174 E 80th St, NY, NY 10075
Event Details
Join the New York Preservation Archive Project as we continue a favorite preservation tradition with our 19th annual breakfast benefit honoring the birthday of storied New York City preservationist, who made New York City's Landmarks Law possible.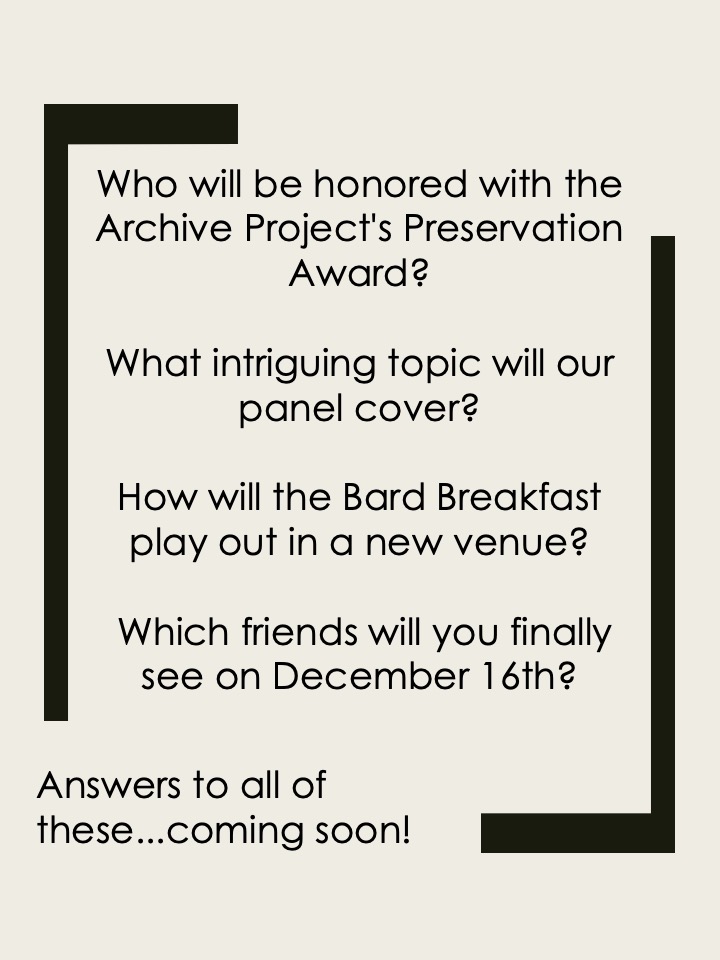 BENEFIT SPONSORS
(All Lists in Formation)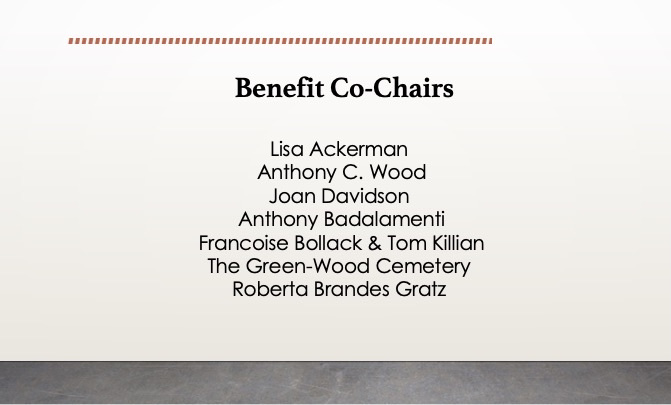 * * *
Your support of the 2021 Bard Birthday Breakfast Benefit will enable the Archive Project to continue its efforts to celebrate, preserve, and document the history of the preservation movement in New York City. We are very excited about our honoree and panel, and we sincerely hope you will join us on December 16th!
Location:
8 E 69th Street
8 E 69th Street
New York, New York
Attend Event