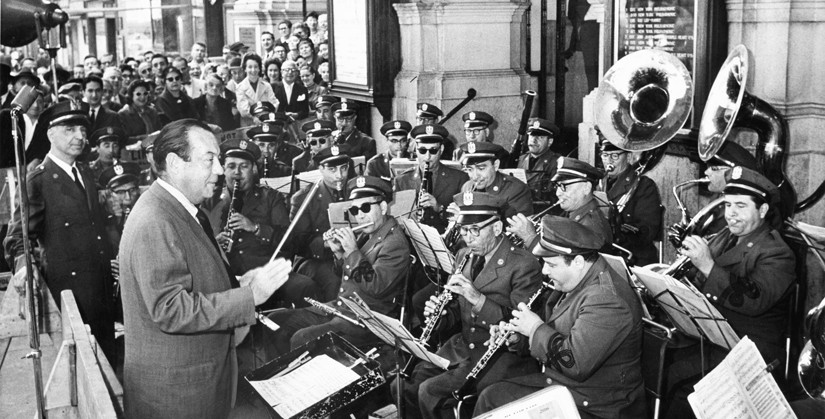 The New York Preservation Archive Project's public programming celebrates and analyzes important episodes in preservation history.
From celebrating milestone anniversaries to in-depth analysis of significant moments and key figures in preservation history, our programming series includes film screenings, book talks, panel discussions, lectures, walking tours, and more. If you are interested in cosponsoring an event, please contact us.
Wednesday, December 14, 2016
8:30-10:00 a.m. | The Yale Club
Few New Yorkers have contributed more to the cause of preserving preservation's own history than architect and author Robert A.M….
Read More >
Thursday, December 1, 2016
6:30 p.m. | Brooklyn Historical Society
The Archive Project teamed up with the Brooklyn Historical Society to offer a workshop on preserving your personal papers. Society…
Read More >