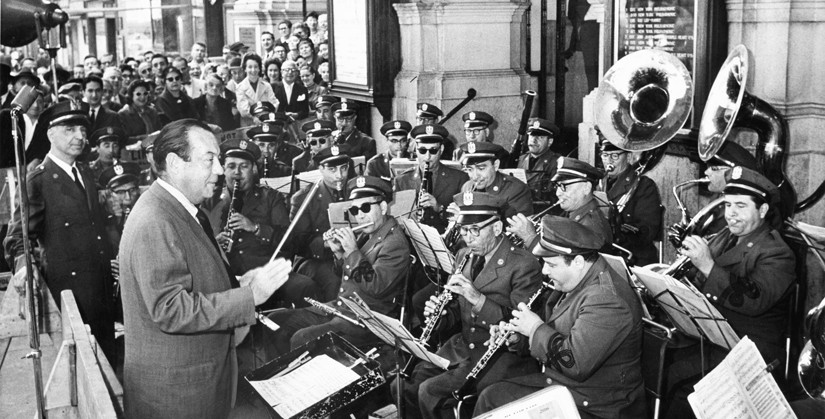 The New York Preservation Archive Project's public programming celebrates and analyzes important episodes in preservation history.
From celebrating milestone anniversaries to in-depth analysis of significant moments and key figures in preservation history, our programming series includes film screenings, book talks, panel discussions, lectures, walking tours, and more. If you are interested in cosponsoring an event, please contact us.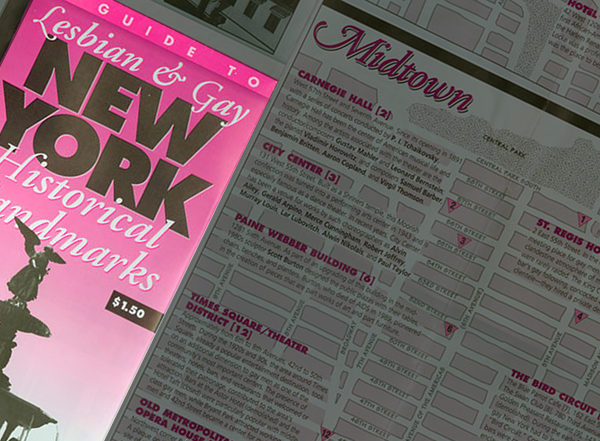 Friday, June 21, 2019
7:00 pm - 8:30pm | Bureau of General Services—Queer Division
Join the New York Preservation Archive Project (NYPAP) for a deep dive into how historic sites in New York City…
Read More >
Friday, May 3, 2019
6:00 - 9:00PM | TWA Lounge
Travel back to the Swinging Sixties for a rare opportunity to visit the spectacular TWA Lounge on the 86th floor…
Read More >
Attend Event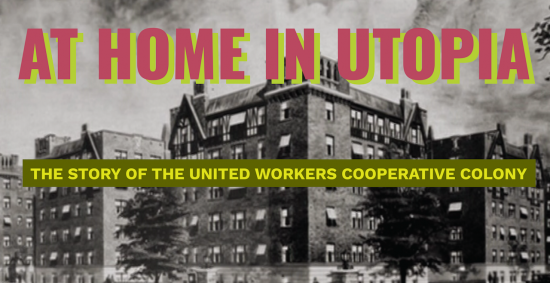 Monday, April 29, 2019
6:30 - 8PM | Bronx ArtSpace
Join us at the BronxArtSpace for a home-grown tale of radical social change in the Bronx: At Home in Utopia…
Read More >
Attend Event
Saturday, April 27, 2019
3:00 - 6:00 PM | National Lighthouse Museum in Staten Island, NY
Join us at the National Lighthouse Museum for the Staten Island premiere of the acclaimed short film Managed Retreat (2018)….
Read More >
Attend Event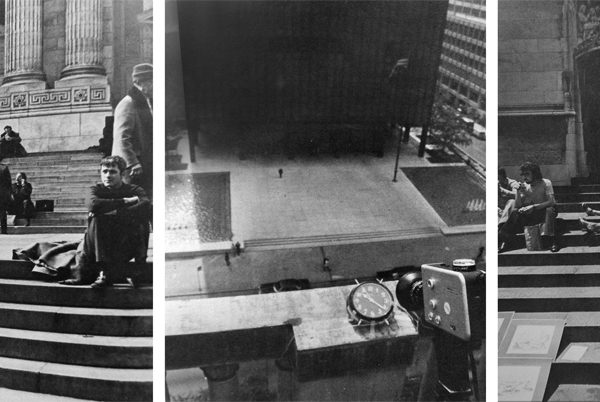 Wednesday, April 24, 2019
6:30 - 8:30 PM | The J.M. Kaplan Fund, in conjunction with Project For Public Spaces
Join us at the J.M. Kaplan Fund for an evening of wine, conversation, and discussion about one of our favorite…
Read More >
Saturday, April 20, 2019
6:00 - 8:00 PM | Coney Island Museum
Join us at the Coney Island Museum for a special screening of Little Fugitive (1953). A boy from Brooklyn, wrongly…
Read More >
Attend Event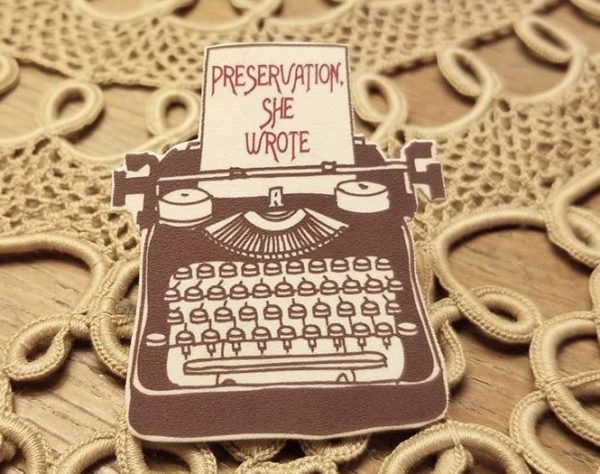 Tuesday, April 16, 2019
06:30 - 09:30 PM | B Bar and Grill
A mayoral scandal! Zoning changes! Rising housing costs! Murder! Jessica Fletcher takes on a Cabot Cove murder mystery in our…
Read More >
Attend Event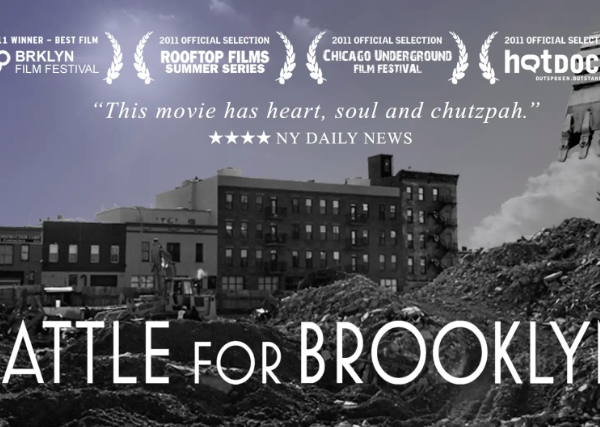 Monday, April 15, 2019
06:00 - 08:30 PM | Alamo Drafthouse
Come early for a snack and a drink at Alamo Drafthouse before the screening of this cautionary tale of corruption,…
Read More >
Attend Event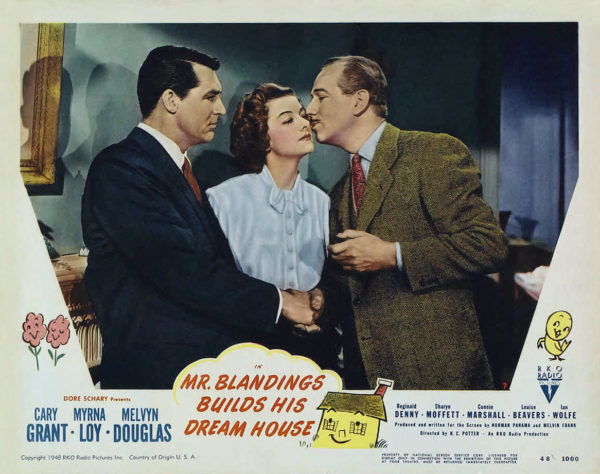 Saturday, April 13, 2019
1:00 - 3:00PM | The Zukor Theater at the historic Kaufman Astoria Studios
Cary Grant and Myrna Loy decide they can afford a house in the country, built to their specifications. What could…
Read More >
Attend Event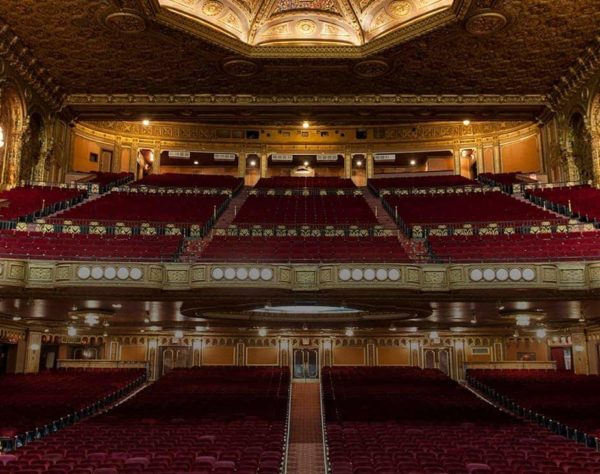 Sunday, April 7, 2019
11:45am - 12:30pm | United Palace of Spiritual Arts
In 1969, the Loew's 175th Street Theatre faced an uncertain future: the era of single-screen movie houses was ending and…
Read More >
Attend Event